Innovation in a Crisis: With Annebelle van Tongeren from Fern & Frost 
Annebelle built her business "Fern & Frost" as a result of feeling lost, uncertain, and unclear of the path ahead of her. 
It is times like these, such as those experienced in response to COVID-19, where we can innovate, adapt and evolve, to help others.
"This is a time right now for businesses to reinvent themselves. Work out what you have that is special and unique, and offer it in a heartfelt way. People need support and resources to carry them through this time, and you could have exactly what they are looking for." 
Read Annebelle's full story, and how she has decided to pivot and innovate at this time! 
https://startupgippsland.com.au/innovation-in-a-crisis-with-annebelle-van-tongeren-from-fern-and-frost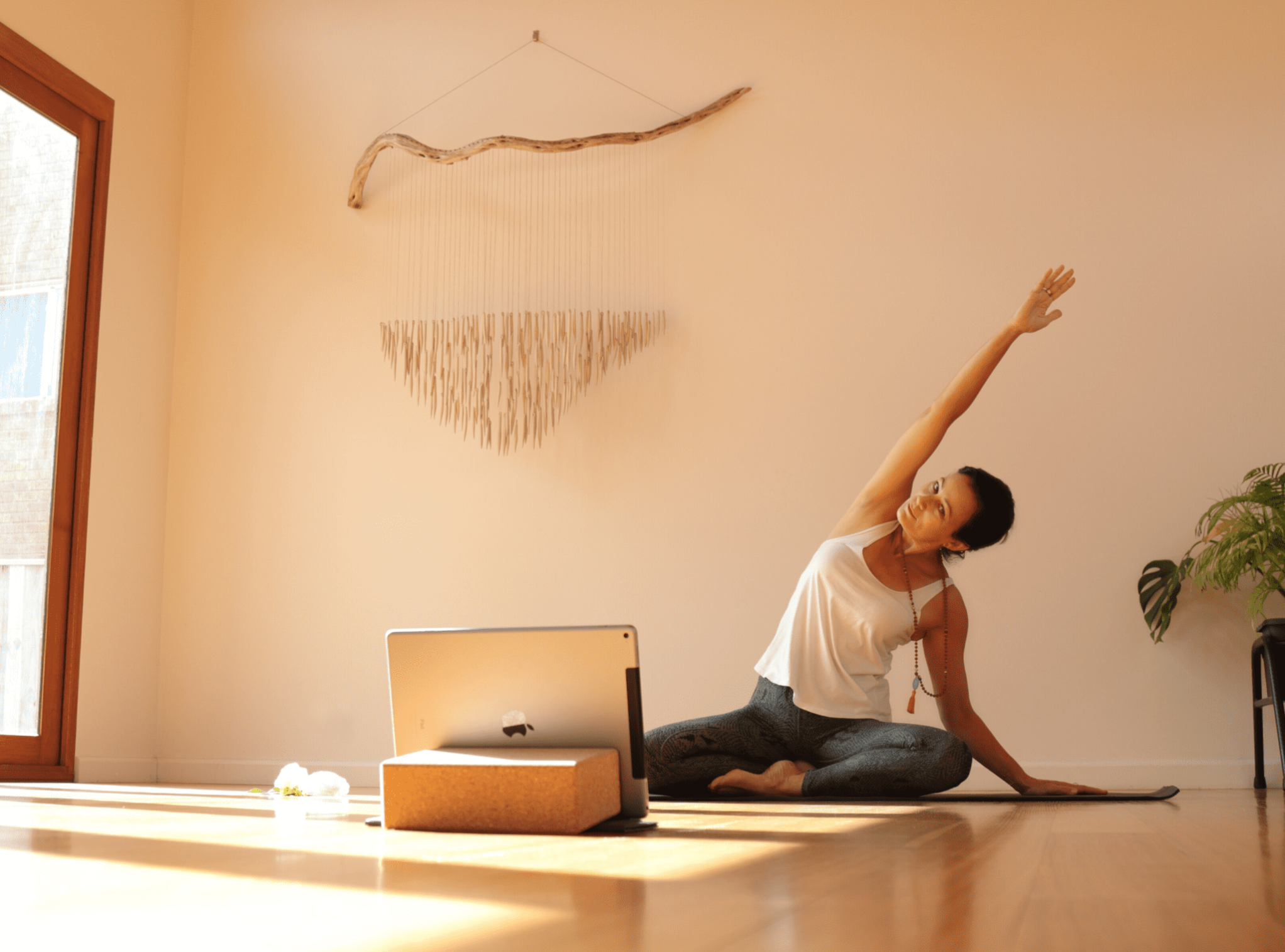 ---
Applications for the Startup Gippsland Incubator Program are now open. 
If you have an idea, or are in the early stages of your business with a goal to scale to both national and international markets, then apply now. Through this tough time, you can innovate!